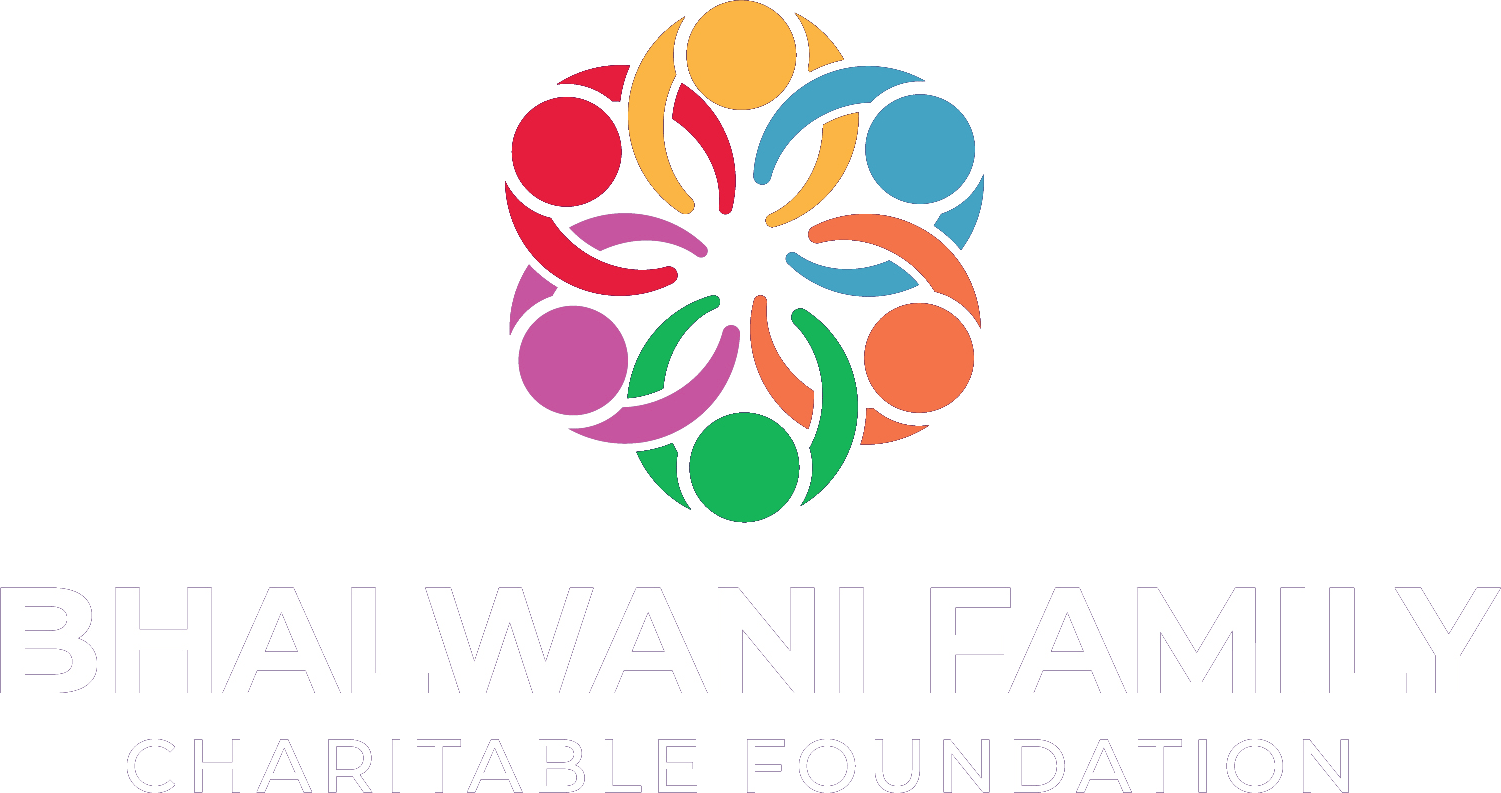 "We make a living by what we get, but we make a life by what we give." — Winston Churchill
The Bhalwani Family Charitable Foundation (BFCF) is based in Toronto, Canada and invests in human potential and the improvement of quality of life for children, immigrants, and marginalized communities. BFCF seeks to sponsor research and programs that are underfunded or overlooked but can deliver meaningful impacts quickly.
About Our Founders, Maria & Arif Bhalwani
Maria and Arif Bhalwani came to Canada as immigrants and because the country took a chance on them and changed their lives, they feel it is their duty to make real and lasting impacts on other people's lives.
BFCF was formed to better target the Bhalwani family's philanthropic endeavours in Canada and uphold their core value of service to humanity. Arif Bhalwani is the CEO of Third Eye Capital (TEC), an alternative capital provider which he co-founded in 2005.
TEC offers a unique combination of tailored financing and value-added operational expertise so that companies have the full backing of their substantial resources, relationships, and experience. It invests in a diverse set of industries, including technology, sustainability, traditional and alternative energy, mining, construction services, transportation, and healthcare.